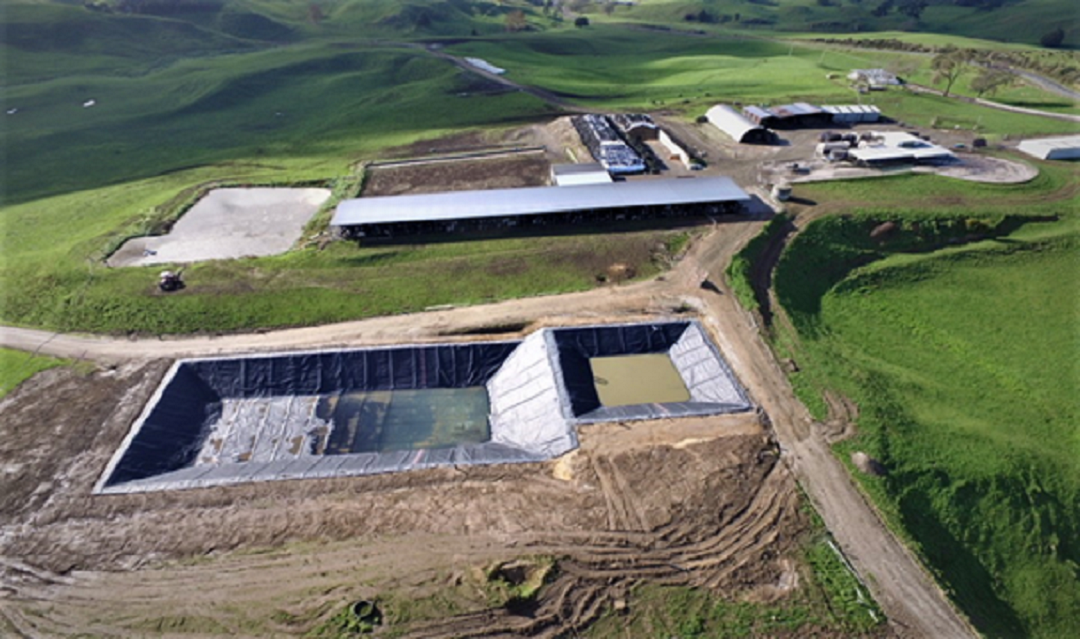 Effluent Liners, Pond Liners, Barriers, and Containment Solutions in NZ
At Basepro, we supply and install a range of liner, barrier, and containment solutions with experience in a range of projects. Those projects include effluents ponds for the dairy industry, frost protection and irrigation ponds liner on horticulture projects, commercial gas barrier and containment projects, landfill containment, roading and other civil construction projects, land development, and more.
Whether you are looking for an effluent, irrigation, or pond liner, or a containment or barrier solution, get in touch with us. We use the best equipment and materials, and we offer a personal standard of customer service that ensures we have a range of long-term clients and an excellent industry reputation.
We can also offer competitive prices for all liner solutions as we have a low-cost base, enabling us to pass on savings to our customers. Get in touch with us today to arrange to get a no-obligation quote.
Our Solutions
Pond Liner Solutions in NZ
If you need a pond liner, get in touch with us. We use high-quality HDPE pond liner products to ensure the best results, with expert installation at your site or location. We have effluent and irrigation solutions, as well as pond liner products that are suitable for everything from water features to lakes in golf courses to all types of ponds. We can also help if you need pond liner repair.
Frost Protection and Irrigation Solutions
If you need an irrigation and frost protection solution for your storage dam, we can help at Basepro. We offer a fully managed service that includes installation of your liner by experienced technicians. We use the latest equipment and the best materials, and we have experience in dairy effluent pond projects, canal lining solutions, storage dams for irrigation water, and more.
Dairy Effluent Pond Liners
Dairy effluent solutions have to meet specific standards in New Zealand. At Basepro, we will supply and install a solution that will keep you compliant by effectively containing dairy effluent in the ponds you create. All our products are fully tested, and they deliver the highest standards of performance on the market. Plus, we have extensive experience providing our effluent pond liner installation services. Get in touch today to find out more.
Landfill Containment Solutions
Protecting the surrounding environment at landfill sites is of crucial importance. We can help at Basepro, as we have the products and expertise to ensure you get a containment solution that meets industry standards and regulations and delivers the level of performance you need. Our liners are strong, and they will be expertly installed to ensure they can withstand even the toughest of conditions while being long-lasting.
Construction and Gas Barrier Solutions
Are you looking for a liner solution for the foundations of your construction project, or do you need a gas barrier solution installed at your site? We can help at Basepro. The products that we use are specifically designed for these types of applications, and they have been fully tested for performance and regulatory compliance. Your new liner or barrier solution will also be installed by our experienced and skilled team.